Can you imagine seeing some of the world's most amazing natural sights in just 11 days? You'd either need a supersonic jet or… a five star coach! How can a five star coach travel at such breakneck speeds you ask? It doesn't have to, we have all of this in our back yard; the South Island of New Zealand.

Day 1 – England? For botanical gardens, punting boats on the Avon River and old English style architecture, we visit Christchurch. With world class gardens and historic buildings dating back to the late 1800's, Christchurch is overflowing with old world charm. Contrasting this are the modern earthquake strengthened structures and the Cardboard Cathedral. You can even explore the city on the jump on, jump off tram service and then finish up with a cup of tea and scones at the Antigua Boat Shed café, which has stood on the Avon since 1882.

Day 2: Swimming with the dolphins or whale watching in Hawaii? No, it's Kaikoura! With a stunning backdrop of the Southern Alps, Kaikoura is a wildlife playground. Get up close and personal with New Zealand fur seals, cruise out to view the whales at play, or put on a wetsuit and swim with pods of wild dolphins. If you're a nature lover, Kaikoura is world class.

Day 3 & 4: Golden sand beaches of Fiji? I don't think so, we're at Abel Tasman National Park. There is a reason early explorers spent so much time in this area, it is quite simply #stunning. The region boasts some of the highest sunshine hours in the country and the hiking is amazing. There are also opportunities to kayak into the park or just relax on the golden sands.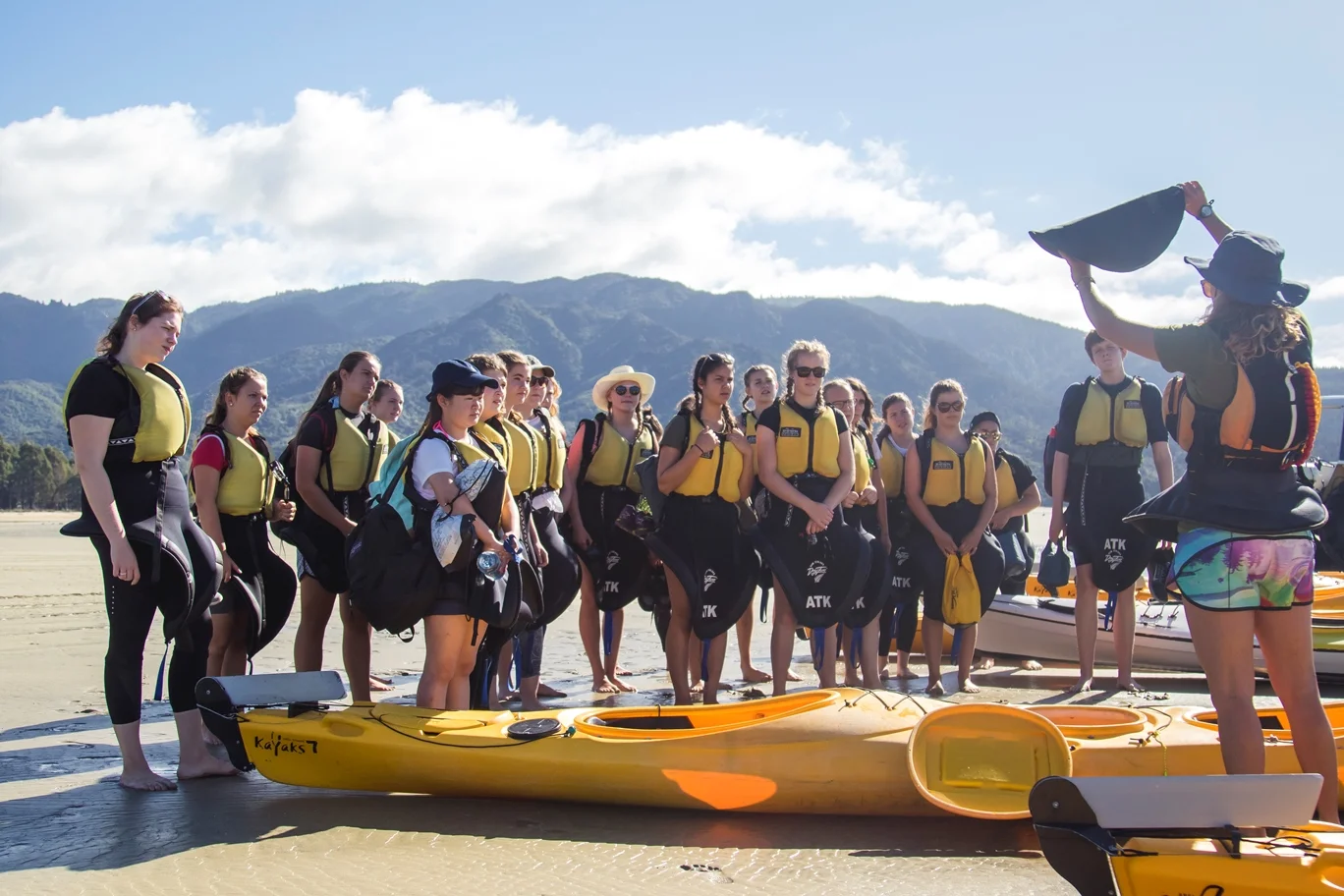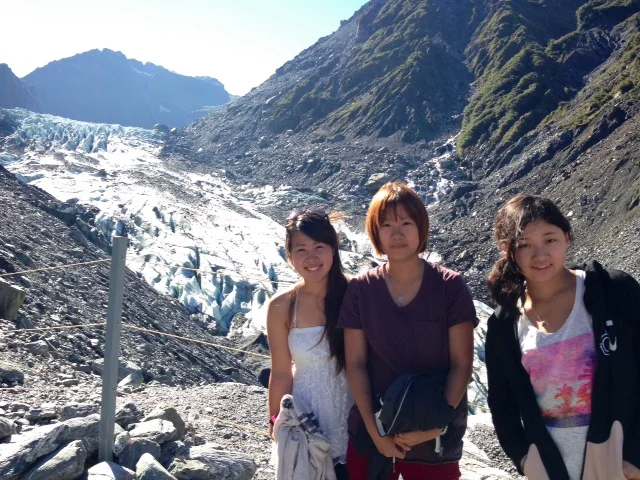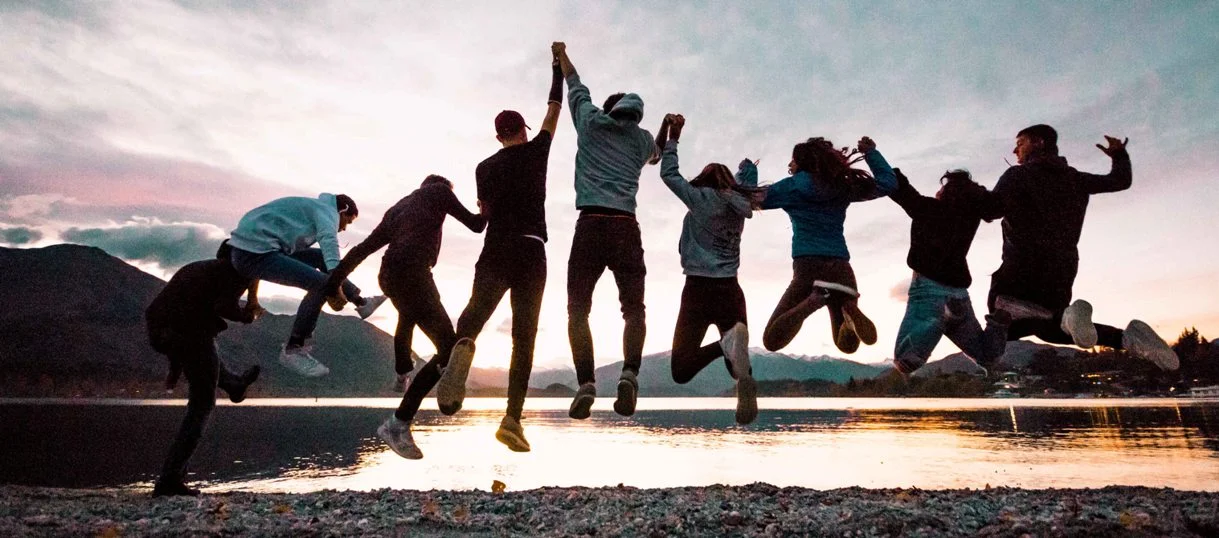 Day 5: The glaciers and subtropical rainforests of Chile? It could be, but now we are on the wild West Coast of the South Island. With an annual rainfall of 1.6 metres, the West Coast is the wettest region in New Zealand. Why do people come from all over the globe to visit such a wet place? Simple – Glaciers and subtropical rainforests. Franz Joseph and Fox glaciers are unique in the fact they are so close to the ocean and surrounded by rainforest and accessible on foot or if you're really lucky – by helicopter. With a tiny population, on the West Coast you get to experience nature at its best.

Day 6: Have you ever dreamed of going to Lake Tahoe in the USA? Well look no further than Wanaka. An alpine resort town with a stunning lake, Wanaka gets the best of the summer and the winter. You can paddleboard and swim in the lake or hike in summer and ski your boots off in the winter months. In any season, Wanaka's stunning views and laid-back vibe will leave you wanting to go back for more.

Day 7 & 8: Interlaken, Switzerland. Ah, no, hang on a minute… it's the other resort alpine town surrounded by lakes and mountains: Queenstown. If you are a New Zealander and you've never been to Queenstown... then you really should! It is nothing short of outstanding. You could do an adventure activity every day for a year and still not do everything there is to do in Queenstown. It is, without doubt, a big highlight on our 'World Tour', and it's not called the 'Adventure Capital of New Zealand' for nothing… You've just got to get down there and experience it for yourself as words don't do it justice.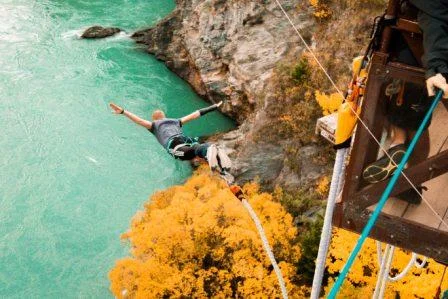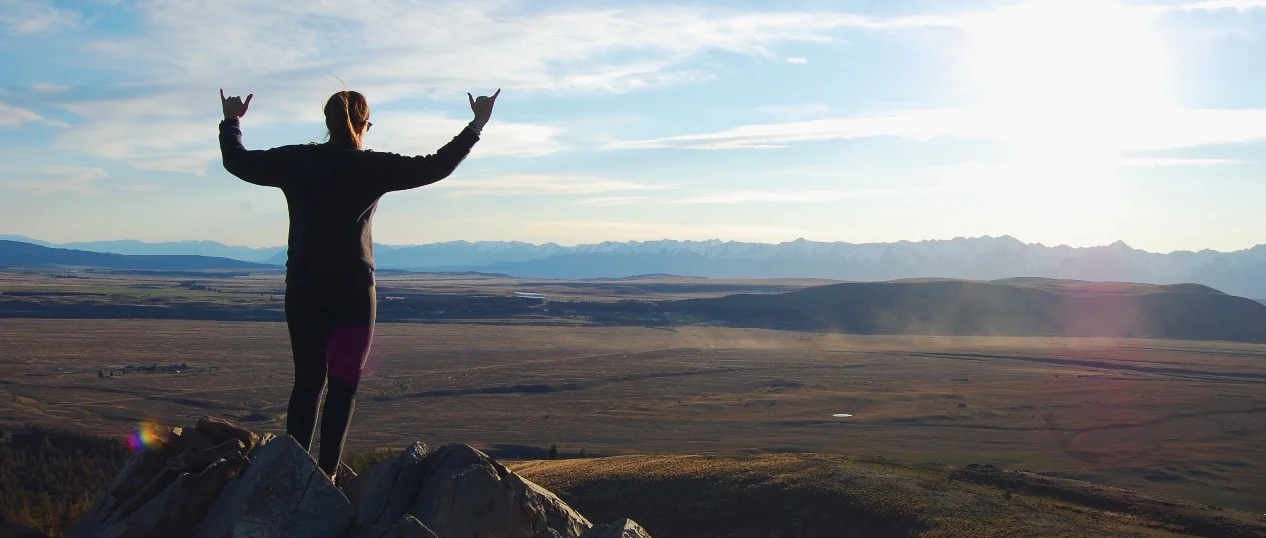 Day 9: Fancy an overnight boat trip on the fjords of Norway? Well how about an overnight experience on Milford or Doubtful sound? Milford Sound is within Fiordland National Park, Piopiotahi (Milford Sound) Marine Reserve, and the Te Wahipounamu World Heritage site. It has been judged the world's top travel destination in an international survey (the 2008 Travelers' Choice Destinations Awards by TripAdvisor) and is acclaimed as New Zealand's most famous tourist destination. Rudyard Kipling had previously called it the eighth Wonder of the World. Let us take you there!

Day 10: Does the Crater Lake in Oregon USA have the bluest waters in the world? Maybe, but Lake Tekapo in the central South Island would have to be one of the most spectacular sights you'll ever see. The water is an amazing turquoise colour caused by rock particles from the glacial movement which feed into the lake. On a clear day you can see Mount Cook framed by the lake and in Spring, it is surrounded by multi-coloured lupins. You will hope you've left room on your Instagram feed by this time, as you'll be needing it!

Day 11: The long drive home along the Seven Lakes Circuit of Patagonia. Well actually, it's the McKenzie Country which boasts some of the most spectacular road trip scenery you'll ever see. From 'Mars-like' mountain passes, lush pasture, mountain framed lakes and rolling farmland. We head back to Christchurch where it all started and we make our way home.

New Zealand is on the travel wish-list of millions of people globally. Given people will be asked to travel closer to home for the foreseeable future, it is the perfect time to get out and explore your own back yard.

This 'World Trip' is based on an actual South Island itinerary which NZET have previously run for international students and visiting overseas tour groups. If you want to know if we can make this dream become a reality for you, check us out at www.nzet.com and get in touch.