Student school holiday Tours
Kia Ora and Welcome to NZET!
Join other high school students for a tour of a lifetime with NZET. Awesome activities, great food, fun Tour Managers, comfortable touring coach and plenty of included activities such as staying overnight on a boat on Doubtful Sound, or snorkelling in the Poor Knights Islands on the North Island.
Our tours run every school holidays and we make sure you have an experience you will remember forever and one which will be the highlight of your time in New Zealand.
Coming without your friends? Don't worry you'll soon be part of the NZET family and at the end of the tour you will have friends for life.
To see why you should choose NZET, check out our Facebook page or Instagram for photos and videos from our tours.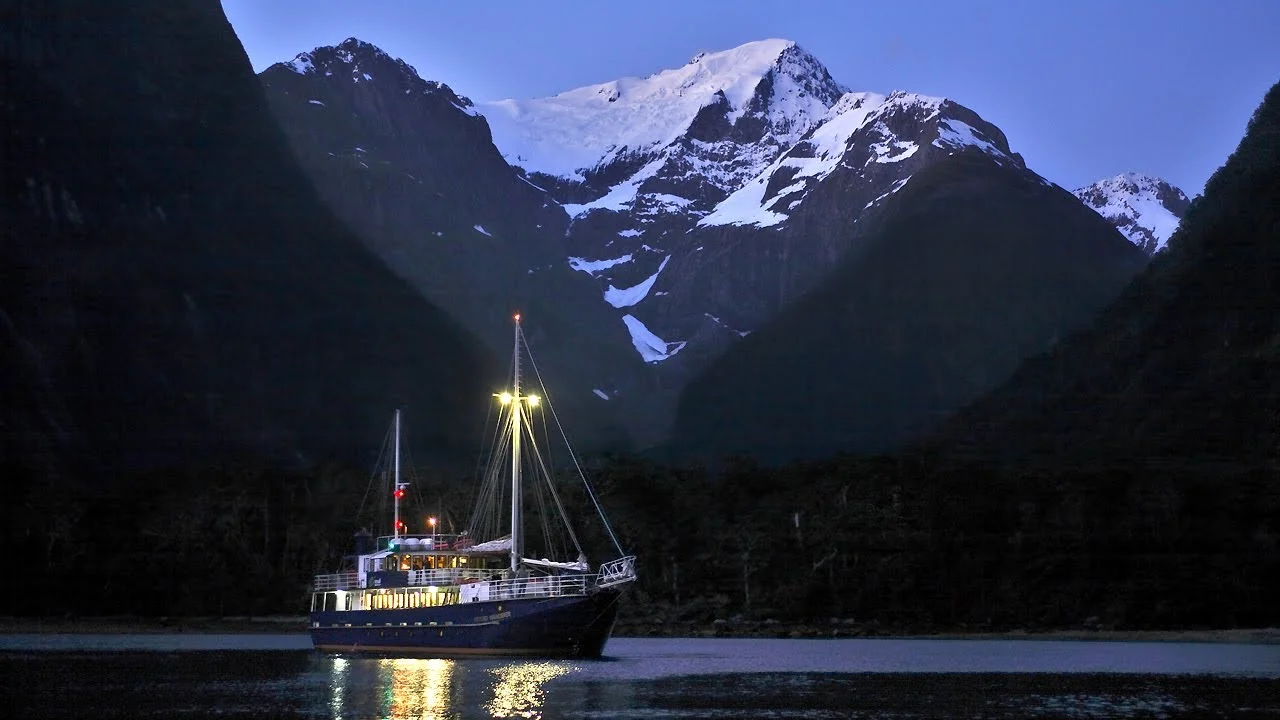 South Island Explorer
With a Wellington start you get the opporunity to explore this ccity before travelling through the highlights of the South Island! Click here for the tour itinerary.
20 Apr - 27 Apr 2021 - NZ$1,680.00
(Available to all students)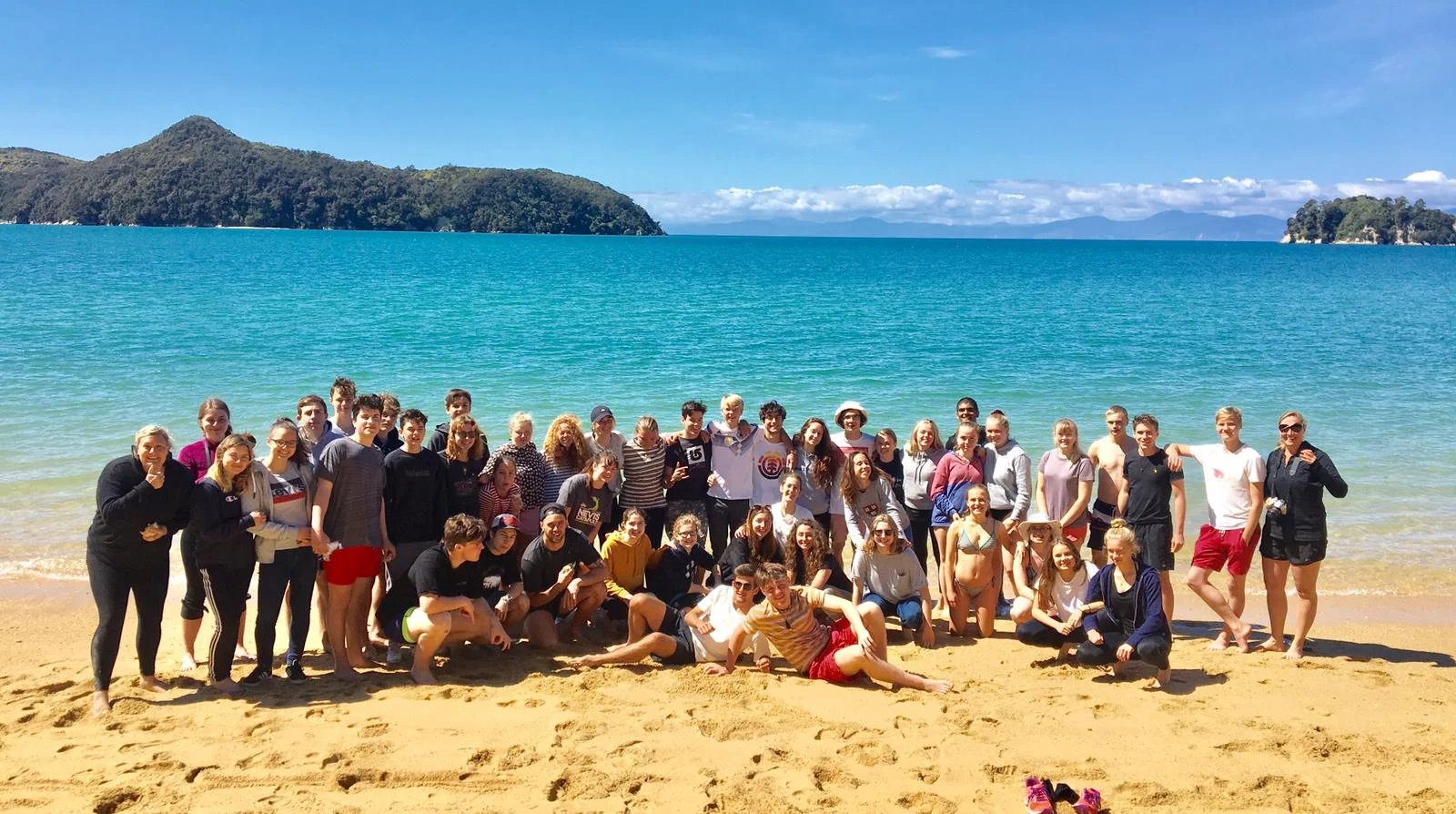 April Ultimate South Island Tour
Take a tour of a lifetime through the stunning South Island. Enjoy magnificent scenery from the Southern Alps to the golden sands of Abel Tasman National Park. Great activities and fun times..
18 Apr - 28 Apr 2021 - NZ$1,950.00
(Available to all students)